White Label Full Branding OTT VoIP Phone System with OTT Mobile Softphone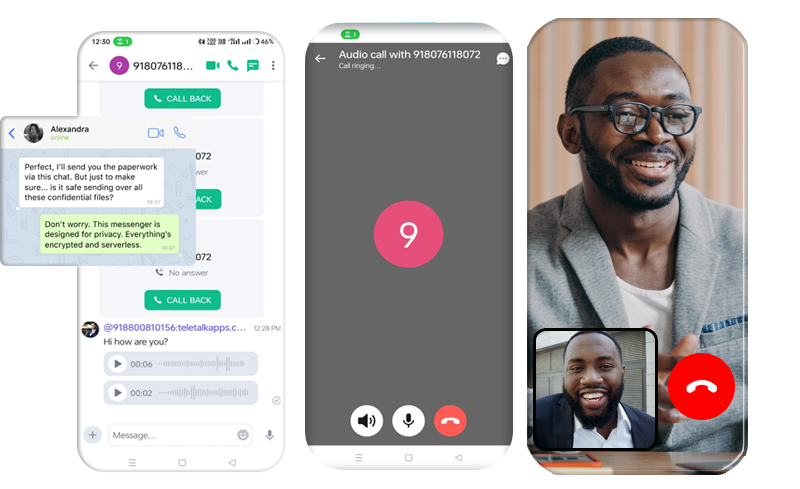 Branded White Label OTT VoIP Phone System with OTT White Label VoIP Mobile Softphone
Welcome to Teletalkapps, the top resource for cutting-edge communication techniques. With the help of our cutting-edge Mobile Softphone, SIP Softphone, and VoIP Softphone services, we want to transform the way you communicate. Explore the world of seamless communication even further with a variety of features created to meet your requirements.
Important Mobile Softphone Features:
Teletalkapps Video & IM
Mobile Softphone
is the highly advanced offering of Teletalkapps in the VoIP arena. It is especially designed to provide the platform to make unified VoIP communication that include voice call, video call and instant messaging. This new generation VoIP application is efficient enough to manage all your communication need. Enriched with all the latest advanced functionalities, the Teletalkapps Video & IM Mobile Softphone is meant for taking the VoIP communication experience to the new apex. This highly robust and efficient softphone software can easily and effectively cater all the communication requirement of an individual or a business without any glitches or hassle.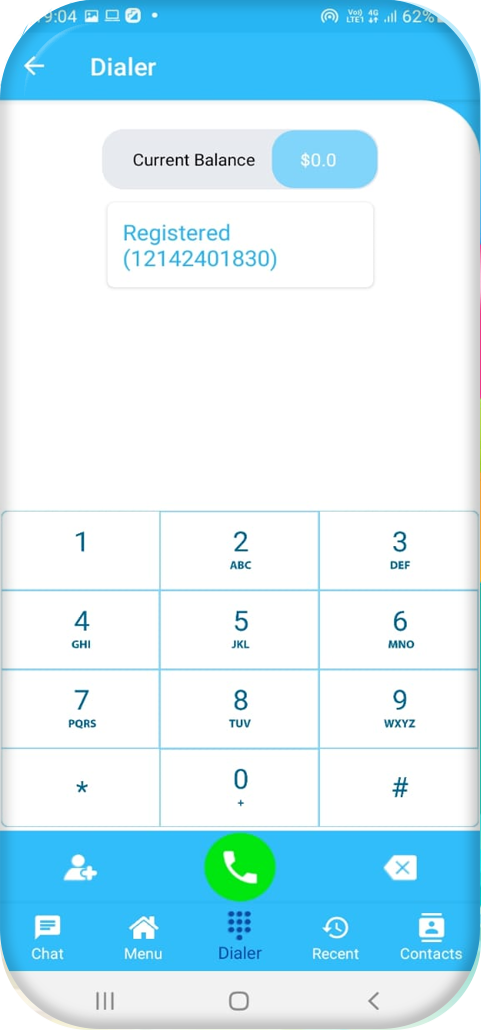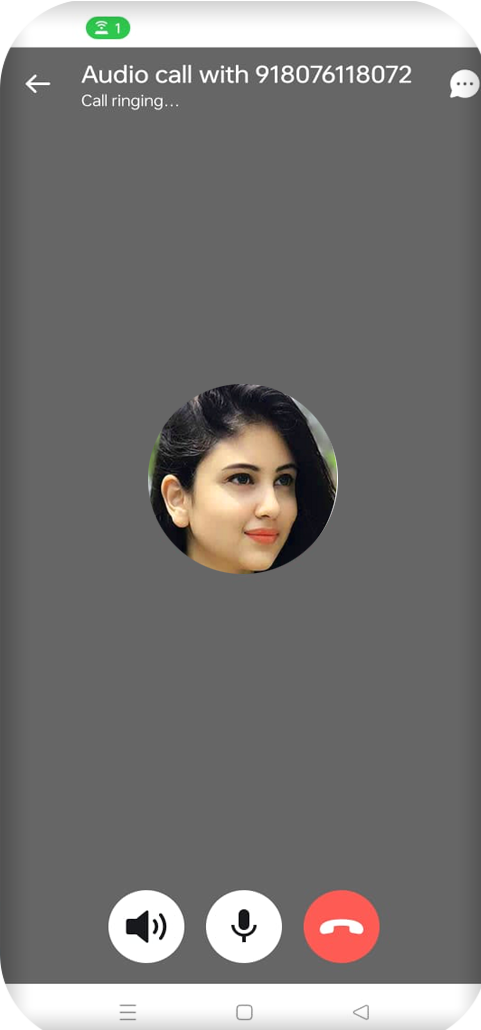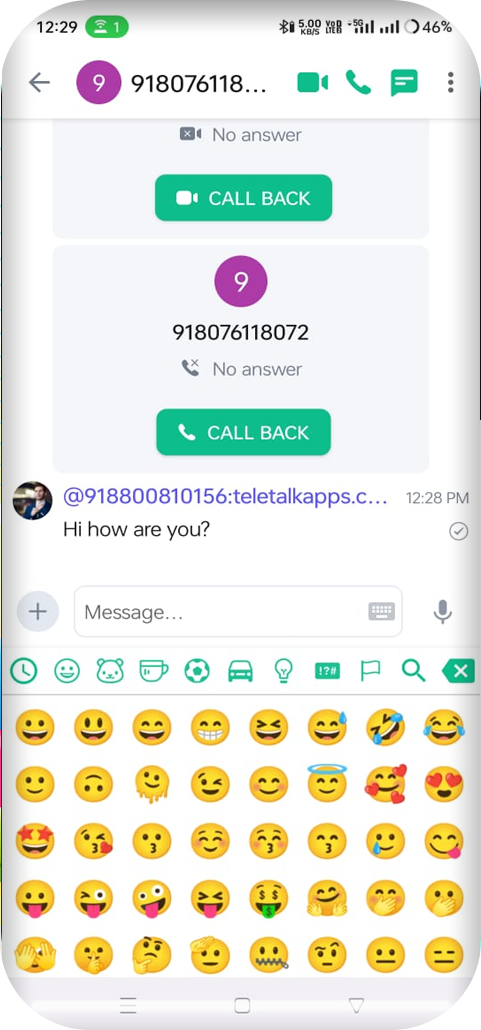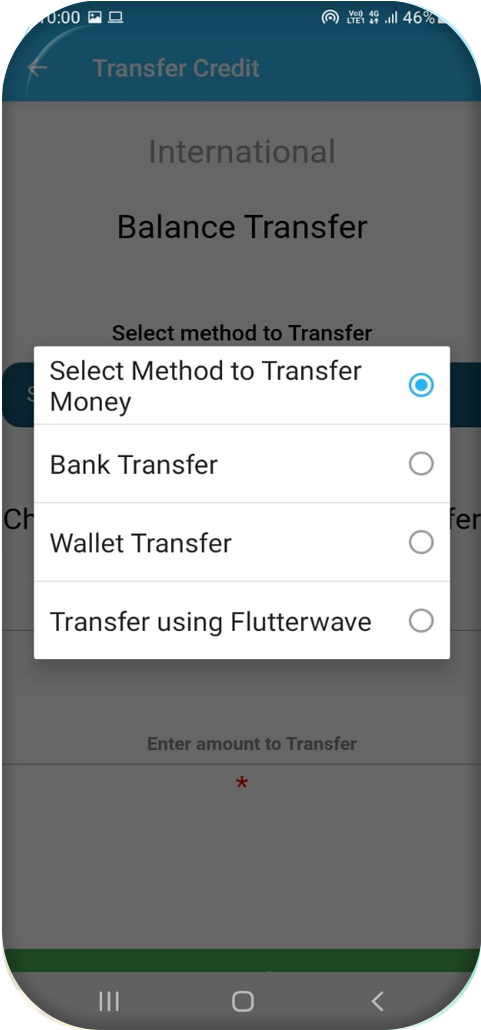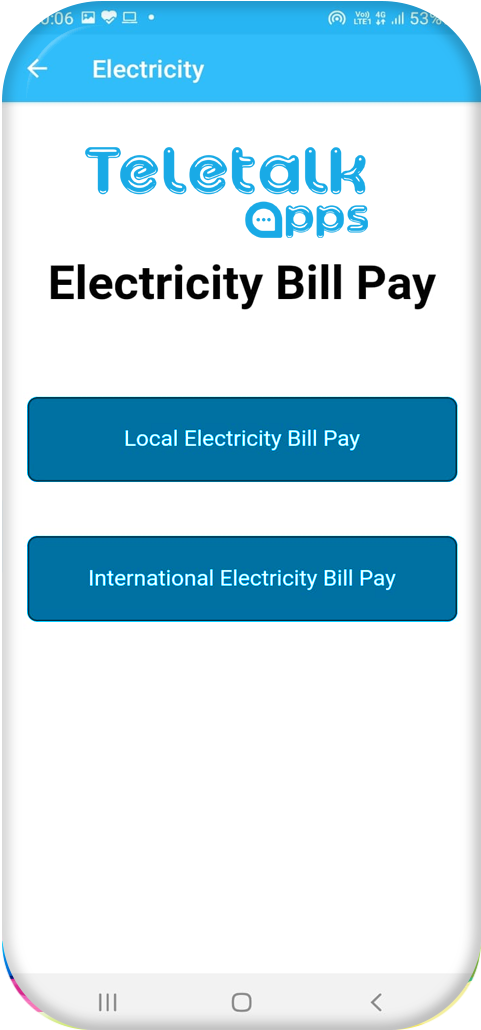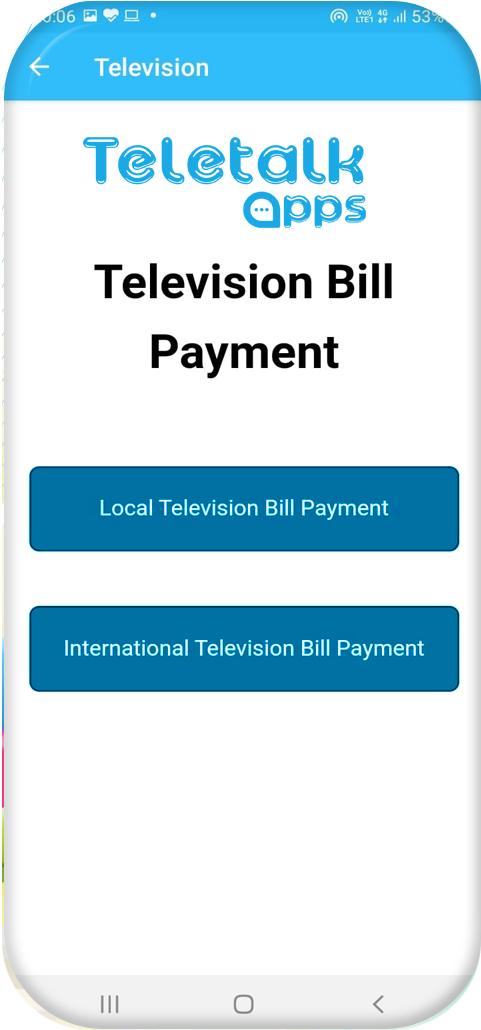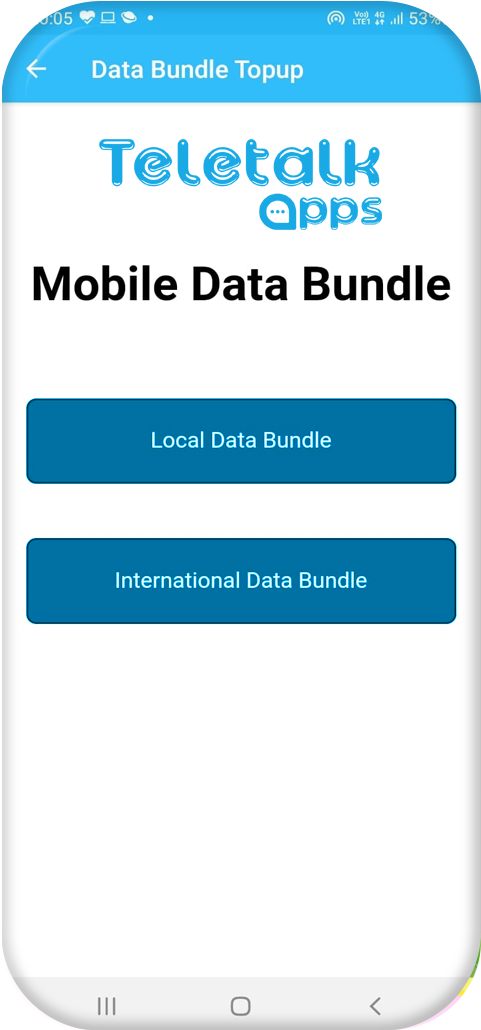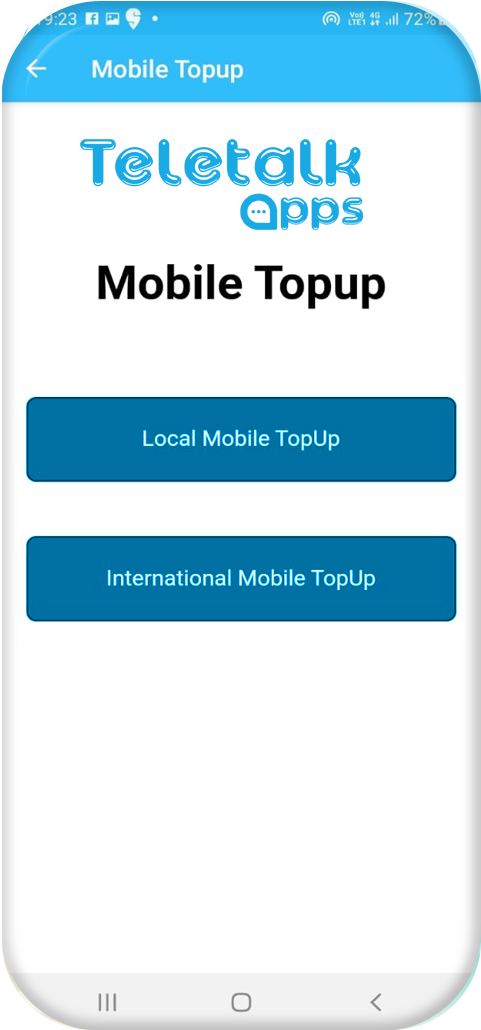 What Are You Waiting For?
Calls with crystal-clear voice and video:
Clarity is key when it comes to communicating. Every voice and video call is of the greatest quality thanks to our mobile softphone. You may anticipate interactions that are crystal clear and timely, whether you are communicating with customers, coworkers, or loved ones. Bid interruptions farewell and welcome to unbroken, high-quality connections.
Text Messages by using Instant Message
Calls are just one kind of communication. Keep in constant contact with friends and coworkers by utilizing our integrated instant messaging function. Directly inside the app, users may share messages, documents, and multimedia assets, speeding communication and increasing collaboration's effectiveness.
Our Mobile Softphone supports Cross-Platform
We communicate through a multitude of gadgets in the modern world. Since we are aware of this, our softphone provides cross-platform interoperability. Without skipping a beat, seamlessly move between iOS, Android, Windows, and macOS devices. Regardless of the device you choose, take advantage of constant connection and keep in contact wherever you are.
Easy to Handle Call Administration
Utilize our feature-rich call management features to take charge of your calls. With the help of our Mobile Softphone, you may modify call settings to meet your requirements, whether you want to use call waiting, call forwarding, or call transfer. You may customize your communication experience as you want.
Calling in a conference with our Mobile Softphone
Effective meetings are crucial in the corporate world. You may easily host meetings with several people using our conference calling function. Make every encounter with your team count by working together, no matter where they are situated.
Triple Layer Security and Reliability
Our service is based on a steadfast dedication to security. Our first goal is keeping you safe, therefore we employ cutting-edge encryption methods to safeguard your data and communications. You can relax knowing that whatever communication needs you have will be met in a secure environment.
User Friendly VoIP SIP Softphone
We think everyone should have access to technology. Our software has an intuitive and user-friendly UI as a result. Whether you're an experienced softphone user or brand-new to the concept, you can jump in and take advantage of a smooth, trouble-free voyage
Outstanding Support for any type of troubles
We are aware that inquiries and technical difficulties might happen at any moment. Our devoted support staff is on call around the clock to help you because of this. Count on us to provide timely and dependable support for the duration of your communication journey.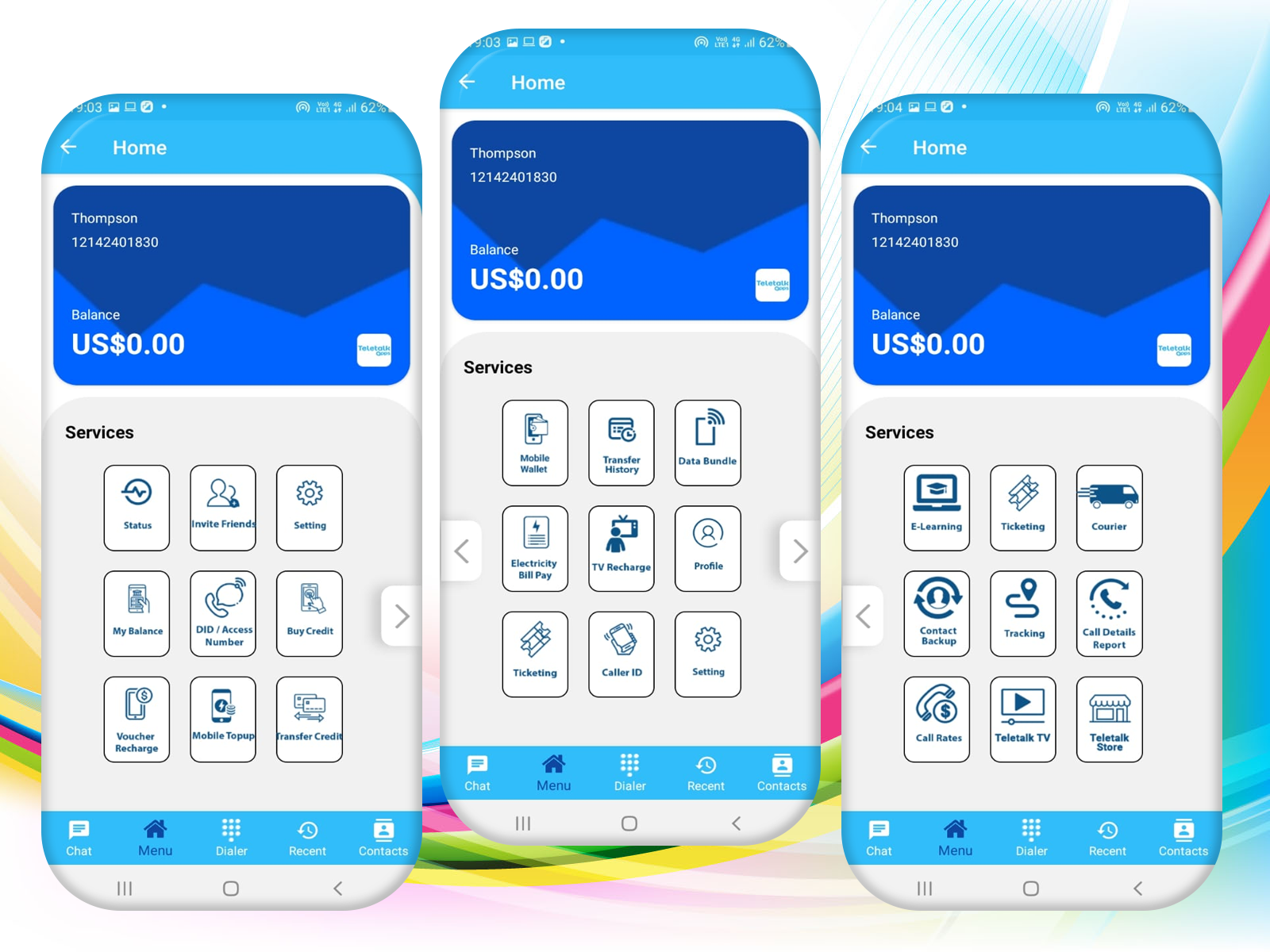 Important Features of SIP Softphone: